This store requires javascript to be enabled for some features to work correctly.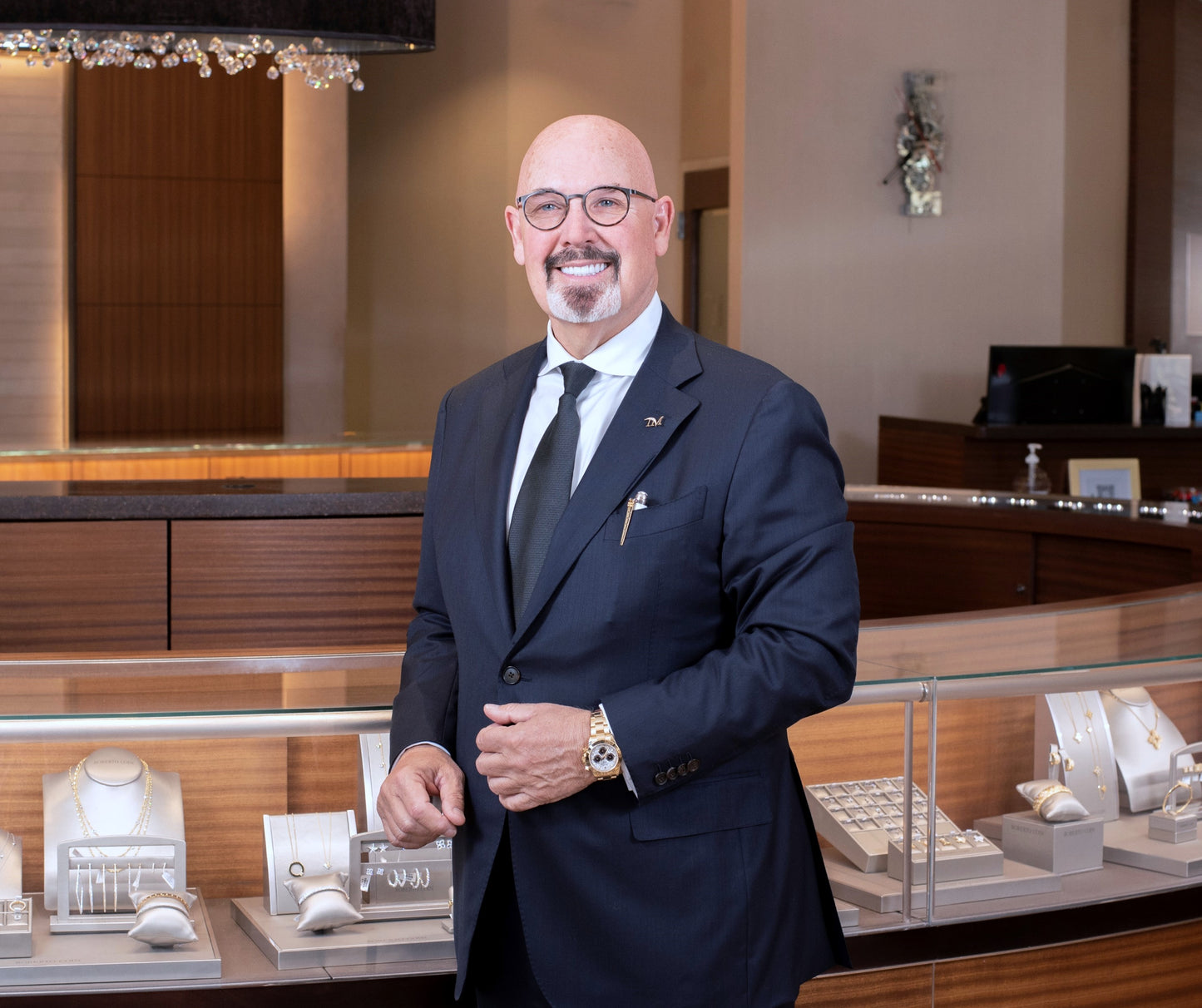 Giving back to the community holds paramount significance at Thomas Markle Jewelers.


"I really, strongly believe that a business is not a business without a great deal of involvement in the community and local charities … the benefit is enormous and personally rewarding," said founder Thomas Markle.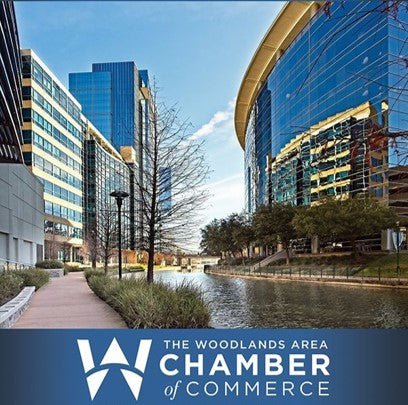 Fulfilling their commitment to social responsibility, Thomas Markle Jewelers actively partakes as a member of the South Montgomery Woodlands Chamber of Commerce. Through their dedication, Thomas Markle continually seeks to enrich the lives of the citizens in North Houston and its surrounding areas. Their charitable pursuits are expressed through sponsorships, donations and volunteer initiatives.
Thomas Markle Jewelers proudly supports the following charities:
Addi's Faith Foundation
American Cancer Society
American Heart Association
Bunker Hill Elementary
Center for Hearing & Speech
Conroe Area Baseball
Deerwood Elementary
Duchesne Academy
Frostwood Elementary
Humble Area Assisted Ministries (HAAM)
Interfaith of The Woodlands
The John Cooper School
Kingwood Women's Club
Montgomery County Youth Services
Mother's Against Cancer
Northland Christian Academy
Providence Classical School
Strake Jesuit Preparatory School
St. Agnes Academy
St. Martha's Catholic Church
St. Thomas High School
The Village Learning Center
United Way
WideAwake.org
Wilchester Elementary
Woodlands Christian Academy