This store requires javascript to be enabled for some features to work correctly.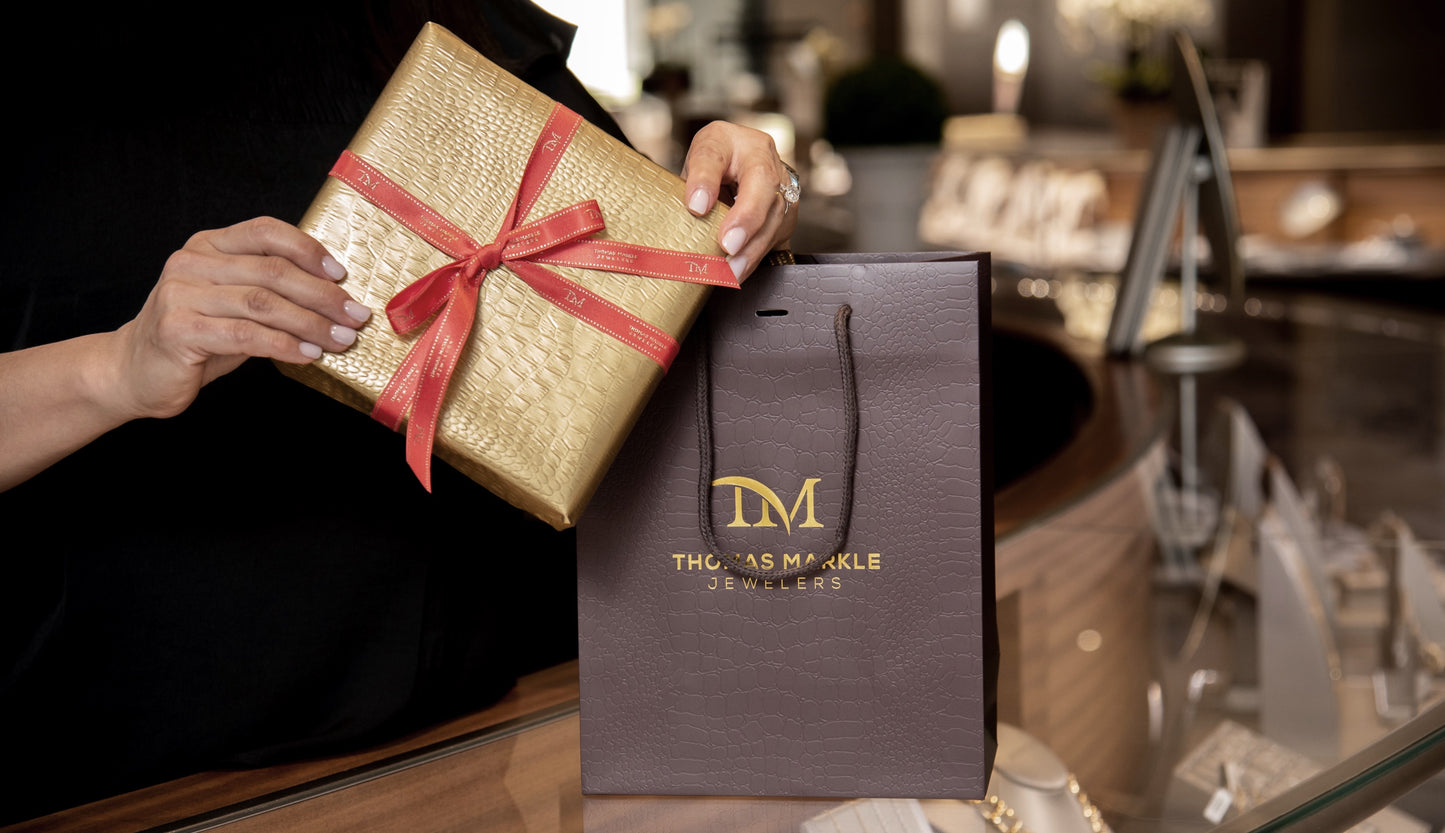 Jewelry Services Offered
Thomas Markle Jewelers is the vanguard purveyor of the best jewelry services in Houston, from repairs to appraisals and beyond.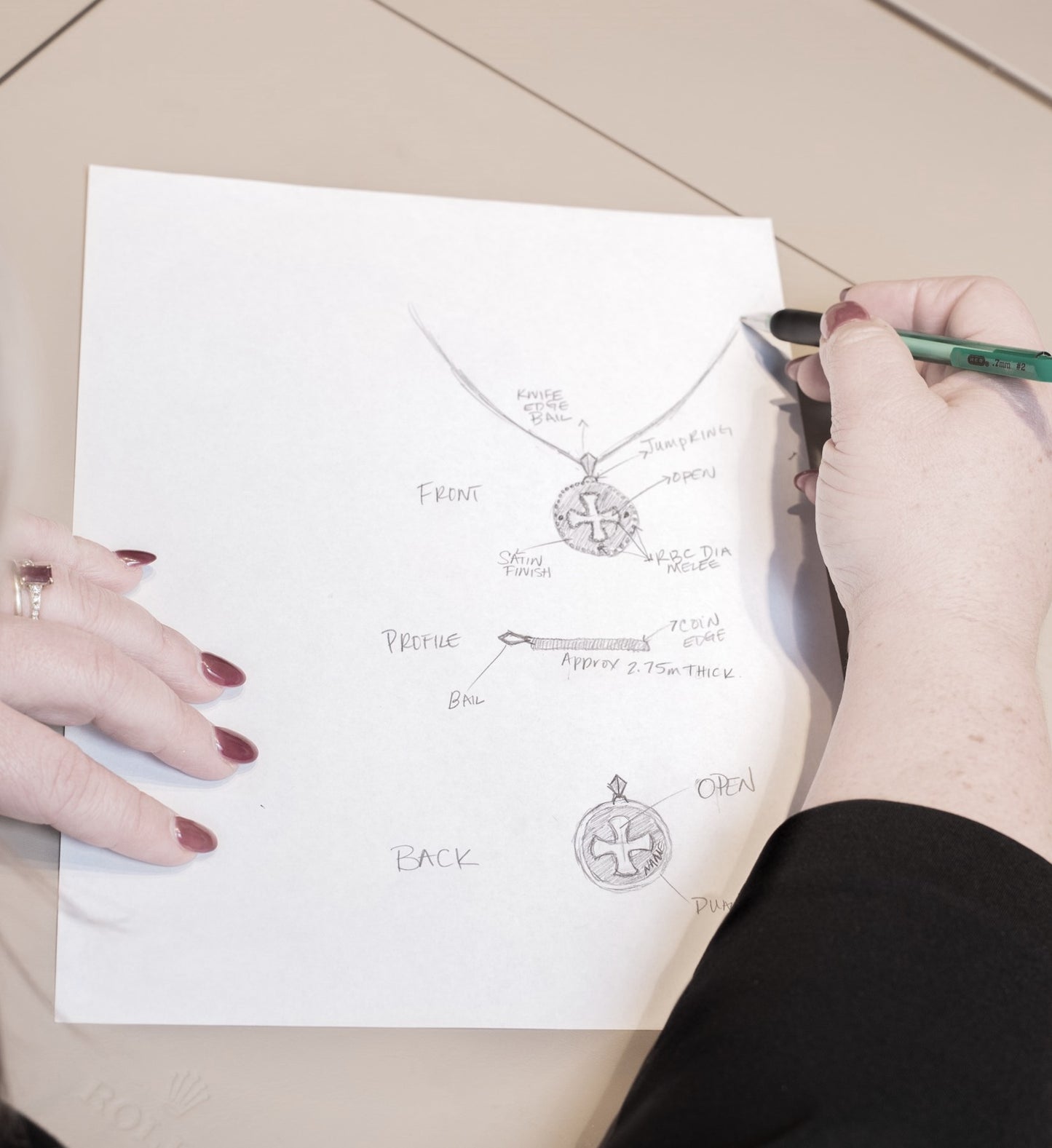 Custom Design

Harnessing cutting-edge modern technology, an expert team of custom designers skillfully translates the visions of customers into tangible realities. Each bespoke creation is meticulously crafted with unwavering dedication to unparalleled design and artisanship, exemplifying a superlative standard of excellence and attention to detail.
Jewelry Repairs

From routine upkeep to minor corrections, and even encompassing comprehensive restoration, the distinguished team of highly skilled repair specialists at Thomas Markle Jewelers is committed to keeping jewelry in its optimal state.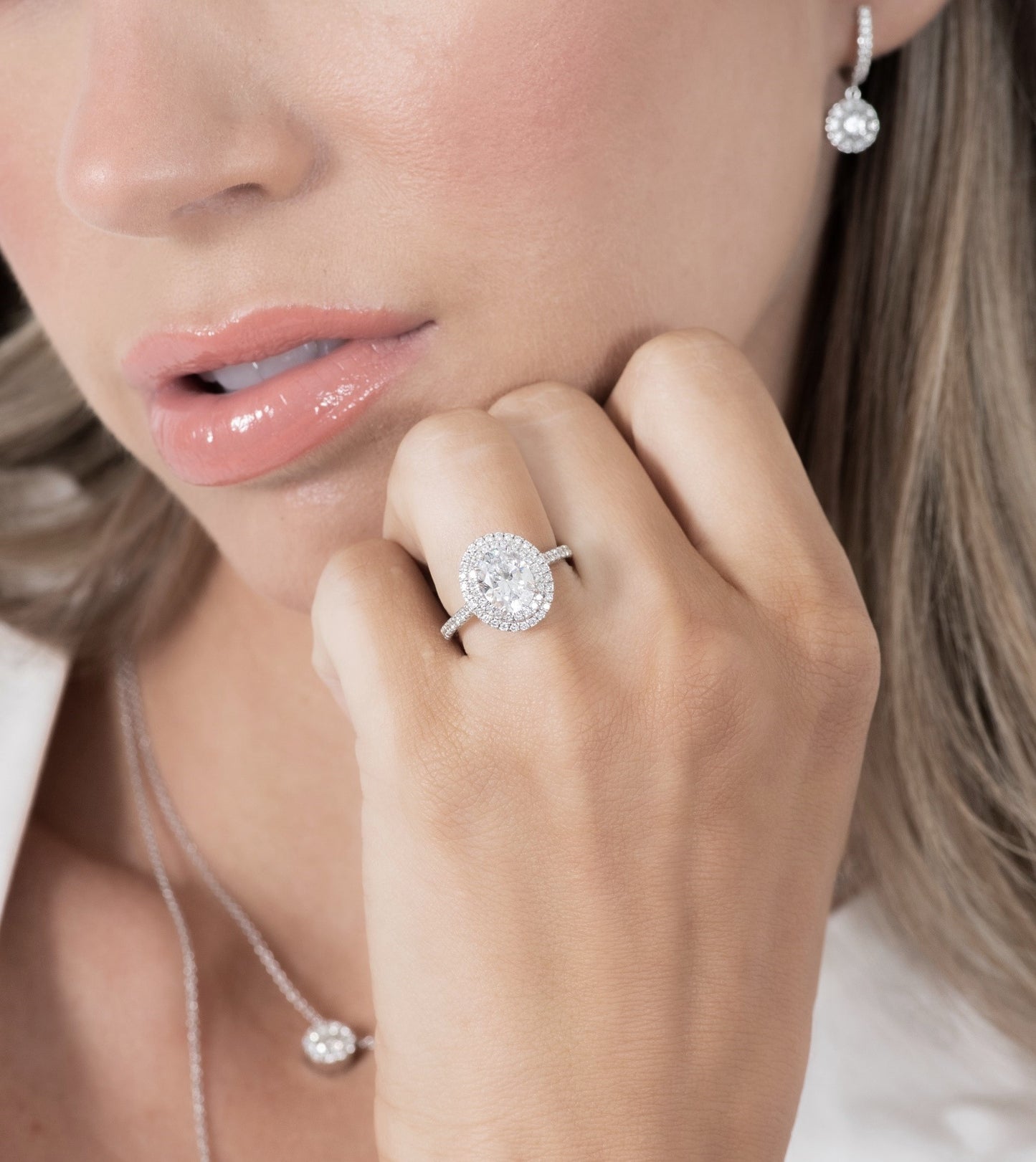 Special Orders

As an Official Rolex Retailer, Thomas Markle Jewelers is an establishment with the knowledge, skills and technical expertise required to service luxury Rolex timepieces.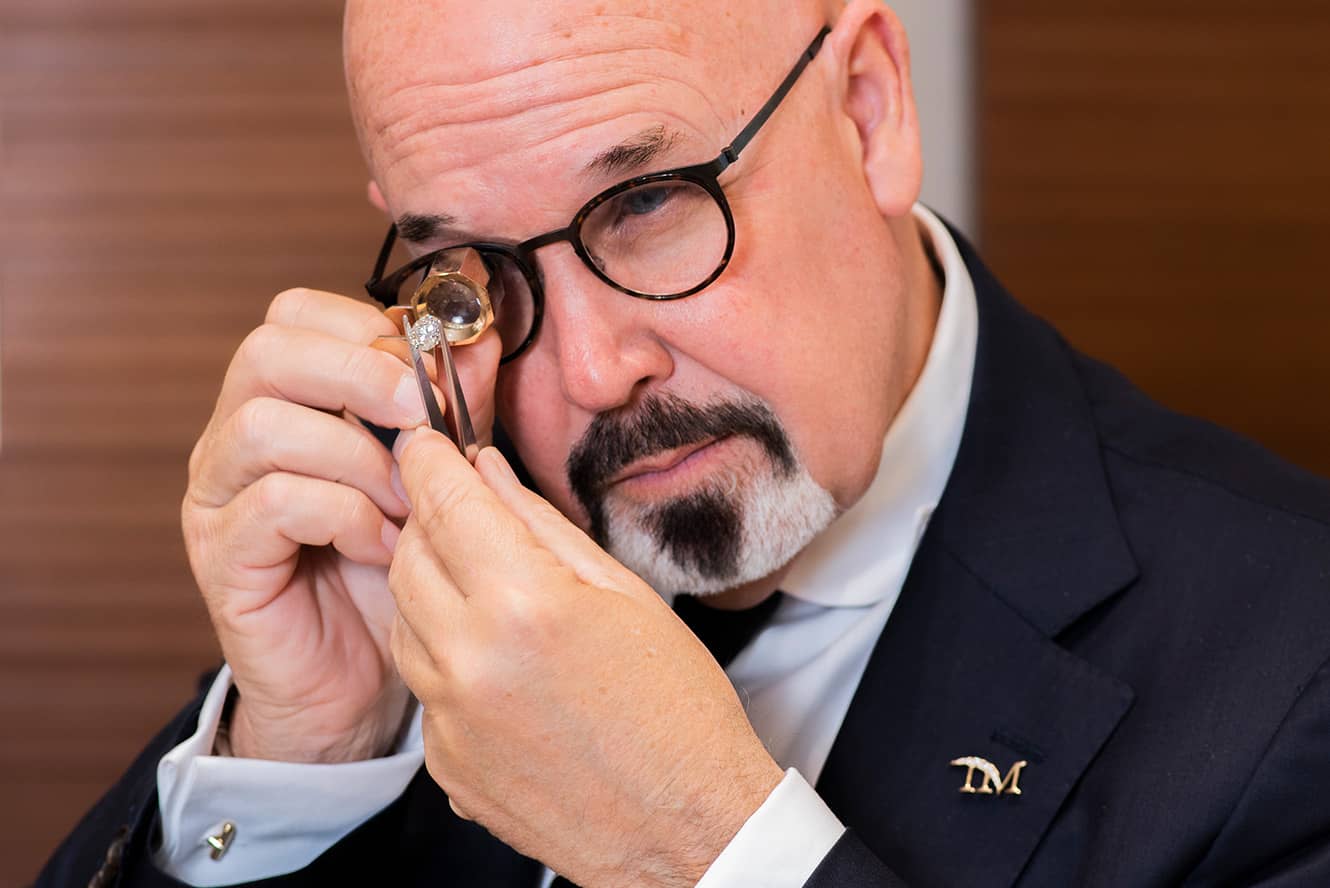 Appraisals
Appraisals constitute invaluable tools not only for securing insurance coverage but also for the purpose of estate settlement and understanding the value of one's cherished jewelry collection. At Thomas Markle Jewelers, customers enjoy the services of a seasoned and certified Gemologist appraiser, equipped with the expertise to evaluate an extensive spectrum of fine jewelry. From exquisite engagement rings and wedding rings to luxury watches, gold and platinum jewelry, diamond jewelry and even antique and vintage jewelry, no detail escapes the appraiser's keen eye. Whether it be diamonds or an array of gemstones, each piece is subject to a meticulous appraisal process. For those seeking this indispensable service, schedule an appraisal appointment today.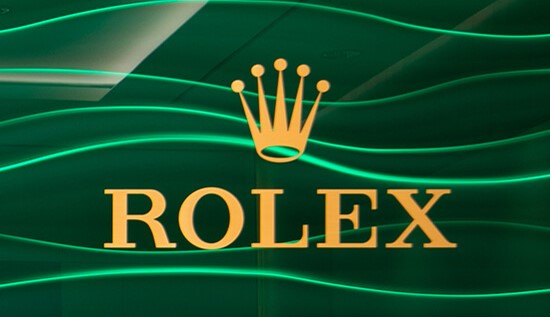 Rolex Servicing

As an Official Rolex Retailer, we have the expert knowledge, skills and technical expertise to service your Rolex watch.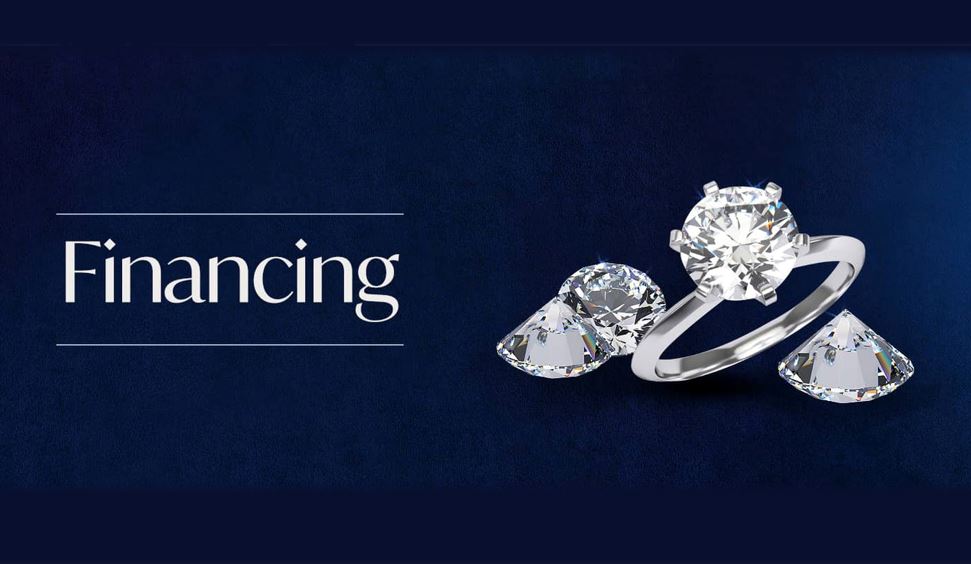 Jewelry Financing

Accessible financing options are made available through Wells Fargo and Jewelers Mutual. Payment arrangements are contingent upon successful credit approval. Interested customers are encouraged to visit in-store, where they can learn more about financing plans.