This store requires javascript to be enabled for some features to work correctly.
Frequently Asked Questions
FAQs
Repairs & Returns
Thomas Markle Jewelers does not offer a return policy. If you are not completely satisfied with your jewelry purchase, please bring it back unworn within 7 days of purchase for an exchange.

All timepieces are non-returnable or exchangeable. All timepieces have the warranty filled out on the spot – and once we do that it cannot be returned or exchanged.
Most repairs are done on-site. Each location has a master jeweler who repairs everything, almost. We will ensure you are informed if anything needs to be sent directly to the designer.
The price for sizing a ring varies based on metal type and if it is increasing or decreasing in size. Some rings cannot be resized due to the architectural structure of the piece. If you bring the ring into one of our store locations, we will provide an accurate quote during your visit.
Typically, repairs take about 2 weeks, at times faster, sometimes a
little longer. We can let you know more definitively upon dropping the repair off.
Absolutely! There is an additional rush fee, which allows us to move your repair to the front of the line.  This shortens repair time to approximately 48 hours.
Possibly. It is largely dependent on the jeweler's availability in that moment. If you are going out of town, please allot a few days prior to your departure for us to complete the battery.
Battery replacement prices vary based on brand, with pricing starting at $25. We do not replace the battery on eco-drive, solar, or digital watches.
We do not offer pressure proofing and can only send quartz watches to the brands we carry for pressure proofing and battery services.  Without pressure proofing, your timepiece is no longer water-resistant or waterproof.

Please note, we are not responsible for water entering any timepiece after it's been opened, and the battery has been replaced. You need a new seal after each battery replacement.
Yes! Please bring your Rolex to either location and we will send it to the authorized Rolex Service Center. For basic service needs, we can provide an estimate in-store. Any other service needs will need a free estimate from the Rolex Service Center.
Company questions
Our diamond studs have a fantastic trade-up policy. Whether you are
seeking larger or better-quality diamond studs, spend $1 more on the new set and we will purchase the original pair for the same initial purchase value – only if they are from Thomas Markle Jewelers.
Yes! Our Memorial location is open for buying gold.
Yes, we will provide a complimentary appraisal for any piece purchased from Thomas Markle Jewelers. For a small fee we will appraise outside pieces, as well. Please call the store to make an appointment four next appraisal clinic, held monthly.
Each appraisal takes about 20 minutes. Most pieces can be appraised on the spot but if the piece takes more research – we will take a photo and have the appraisal back to you as soon as possible.
Engraving jewelry is done on a case-by-case basis. It depends on the piece. Only pieces purchased from Thomas Markle Jewelers, please.
If the timepiece was purchased from Thomas Markle Jewelers, we can!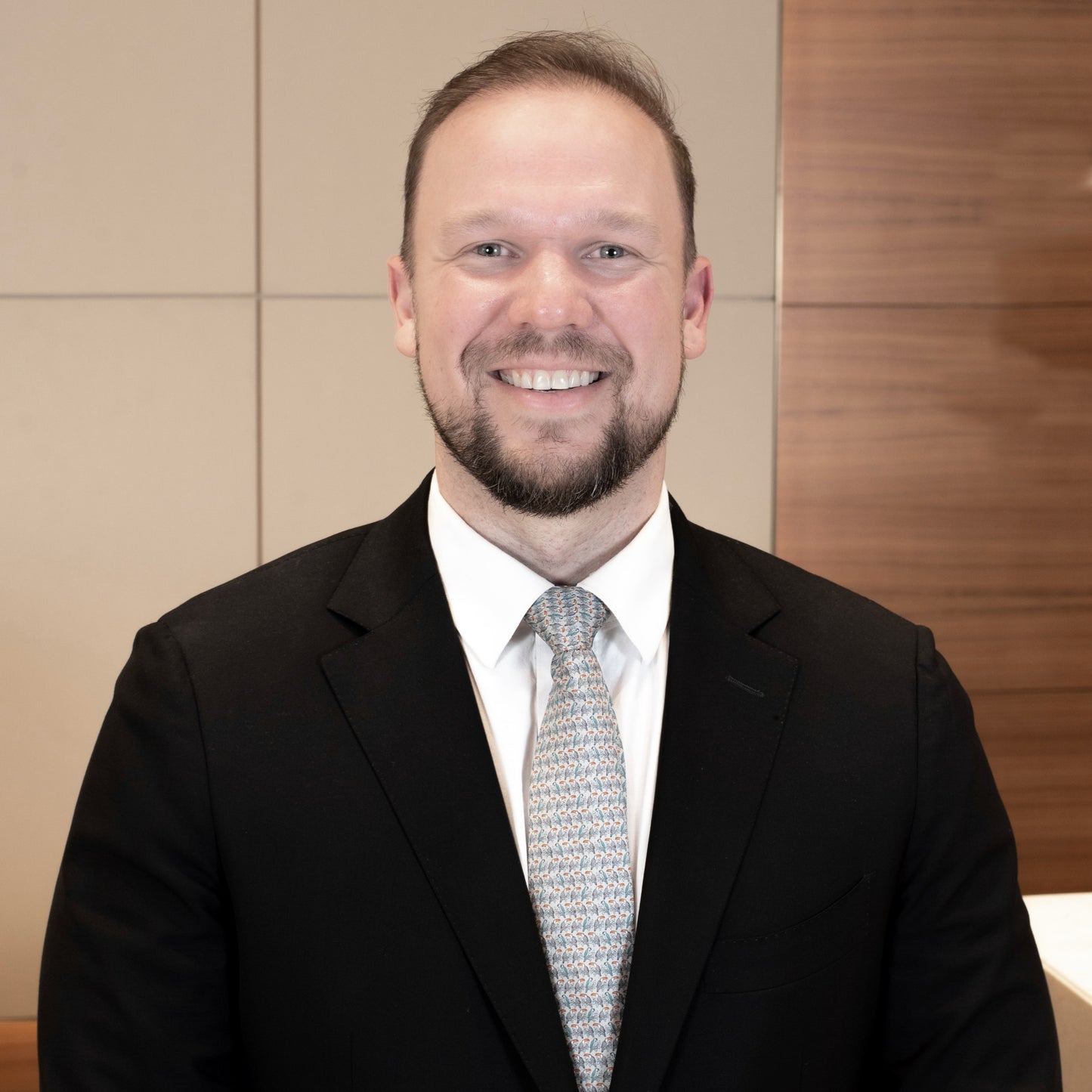 Philip Markle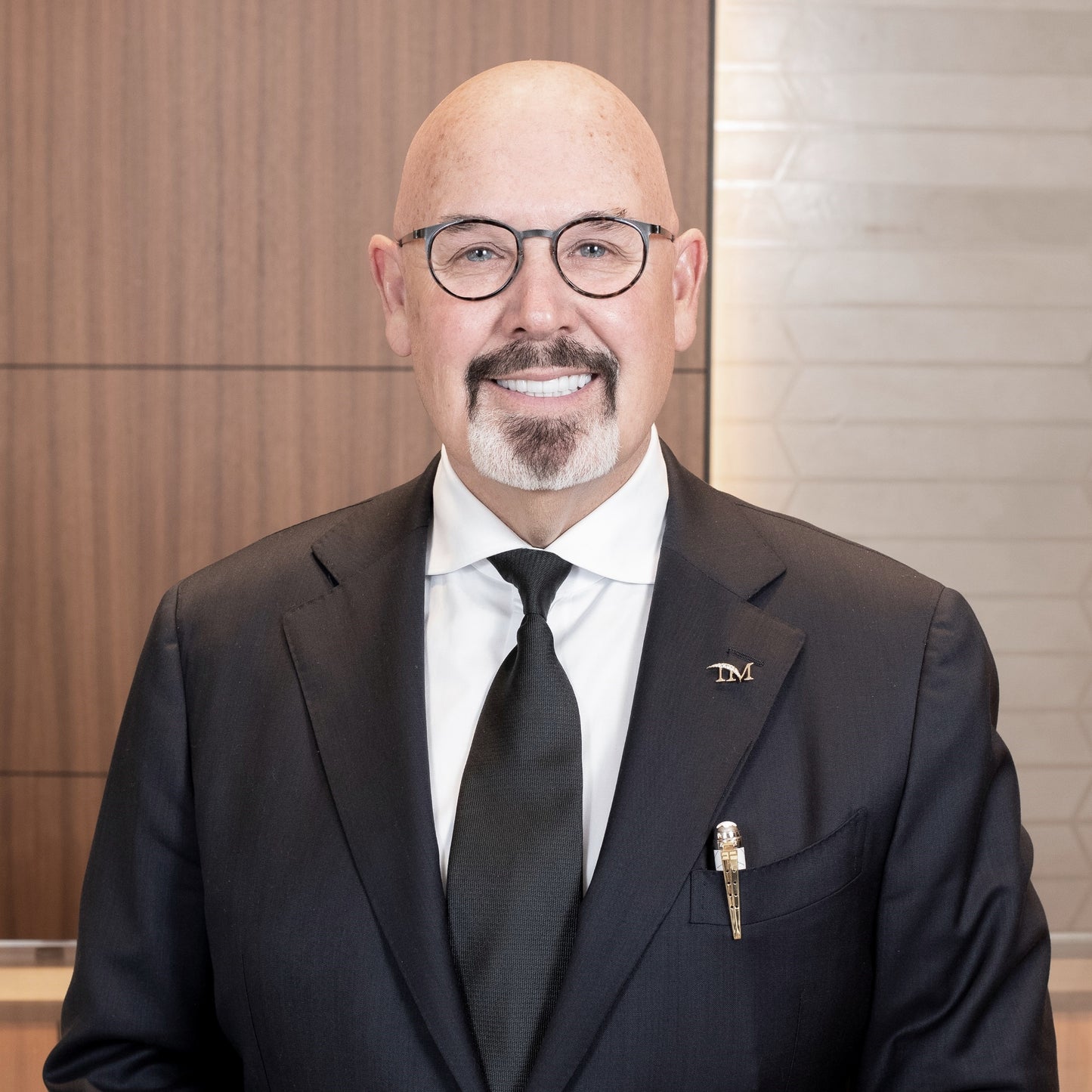 Thomas Markle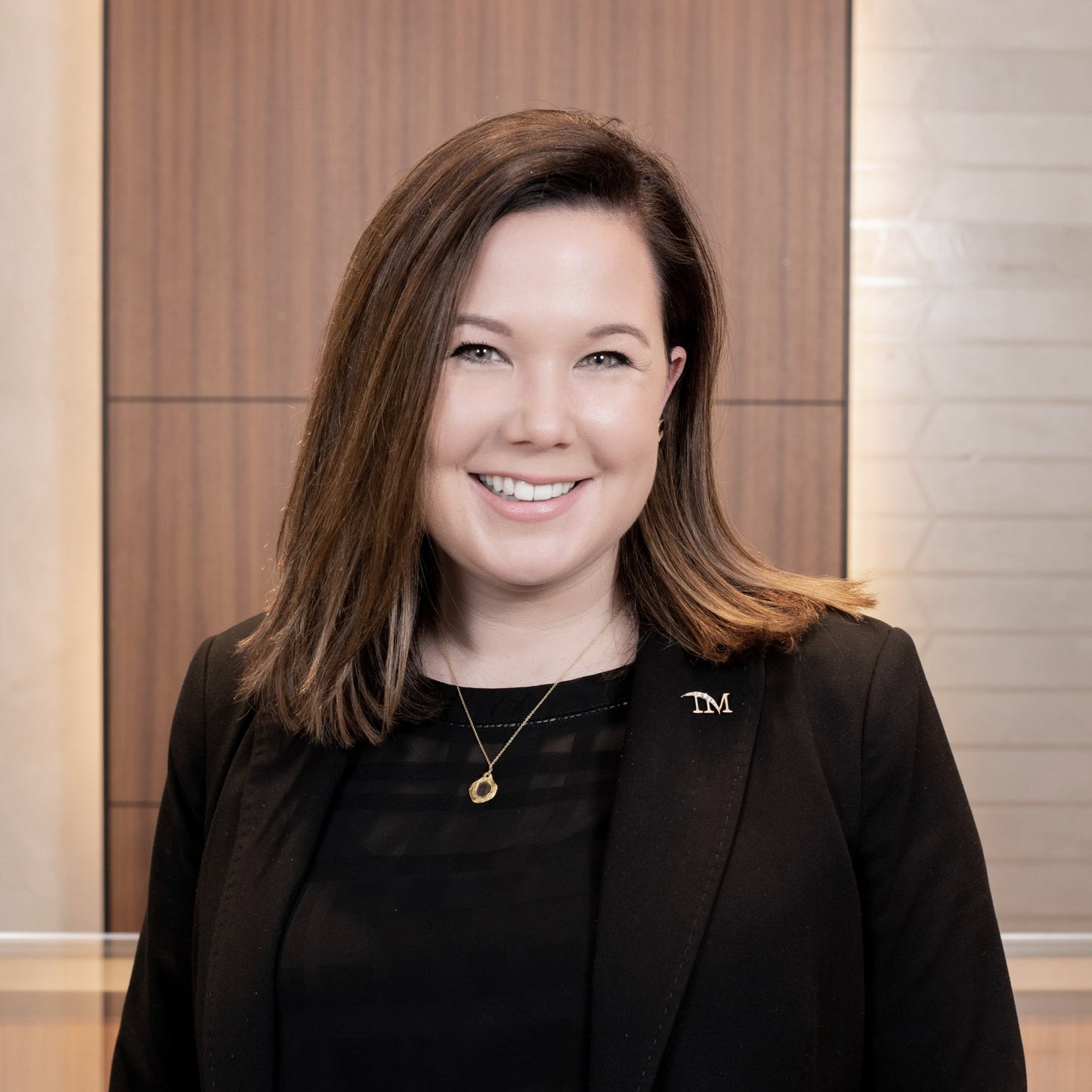 Sarah Markle
Contact & Support
4417 Kingwood Dr., Kingwood, TX 77339

(281)363-2400

info@thomasmarklejewelers.com
9595 Six Pines Dr #950, The Woodlands, TX 77380

(281)519-2595
947 Gessner Rd a150, Houston, TX 77024

(713)489-8059