This store requires javascript to be enabled for some features to work correctly.
An engagement ring ranks among the most momentous and cherished purchases that can be made in one's lifetime. Such a profound symbol of enduring love warrants consideration to ensure that it resonates with the beauty and significance of the relationship. In the search for engagement rings in Houston, customers can rest assured that Thomas Markle Jewelers is the perfect place to discover that all-important ring. Delve into the extensive array of solitaire, halo and three-stone rings, each representing top-tier styles. Or begin the journey of crafting a special order ring destined to be treasured for years to come.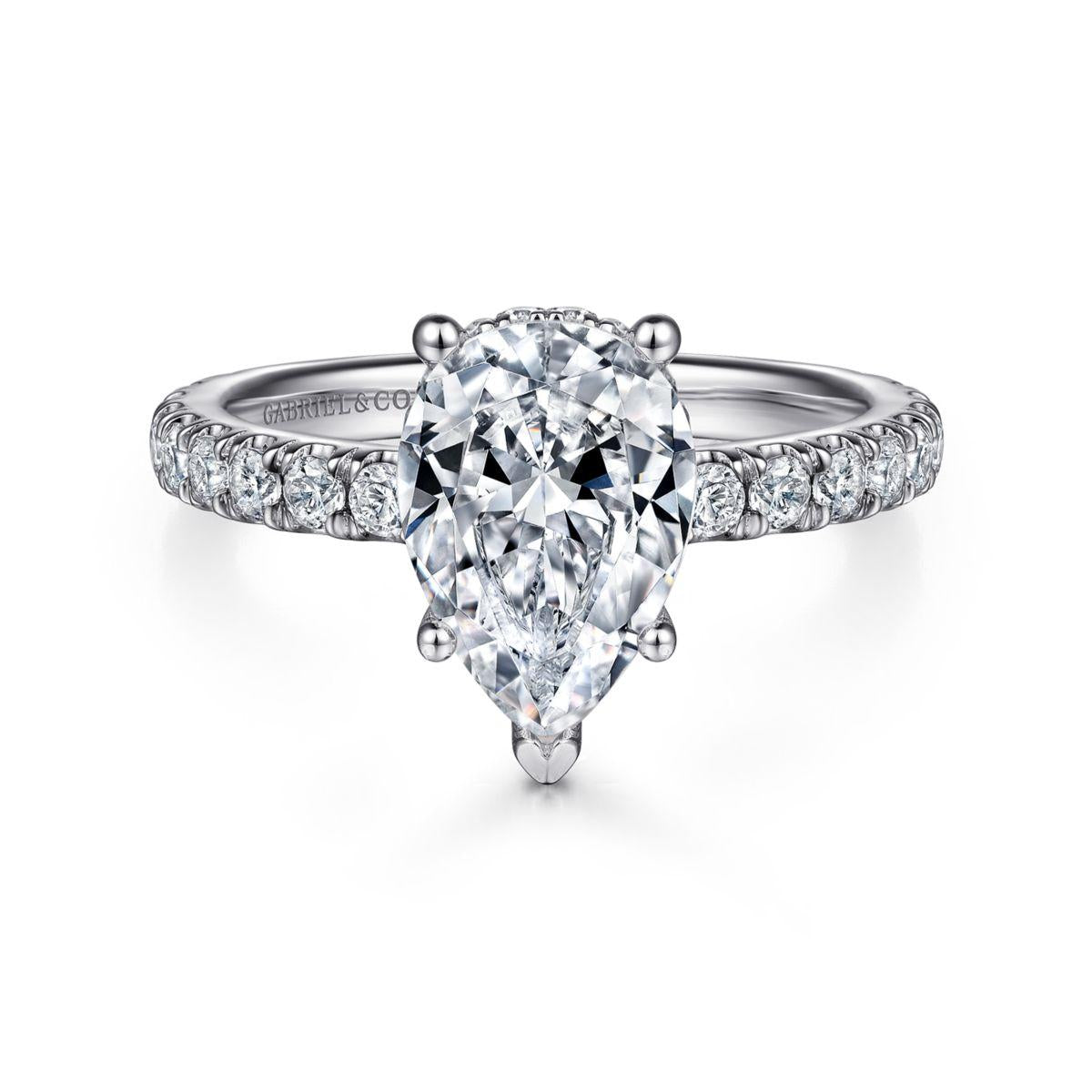 Fancy Shape Solitaire

Distinguished by its singular and bold center-stone, a fancy shape solitaire encompasses a captivating selection of unique stone shapes, eschewing the round cut in favor of a myriad of exquisite alternatives. From the regal emerald cut to the graceful pear shape and the alluring oval, among other enticing options, each distinct configuration contributes to the distinctive charm and individuality of this solitaire design.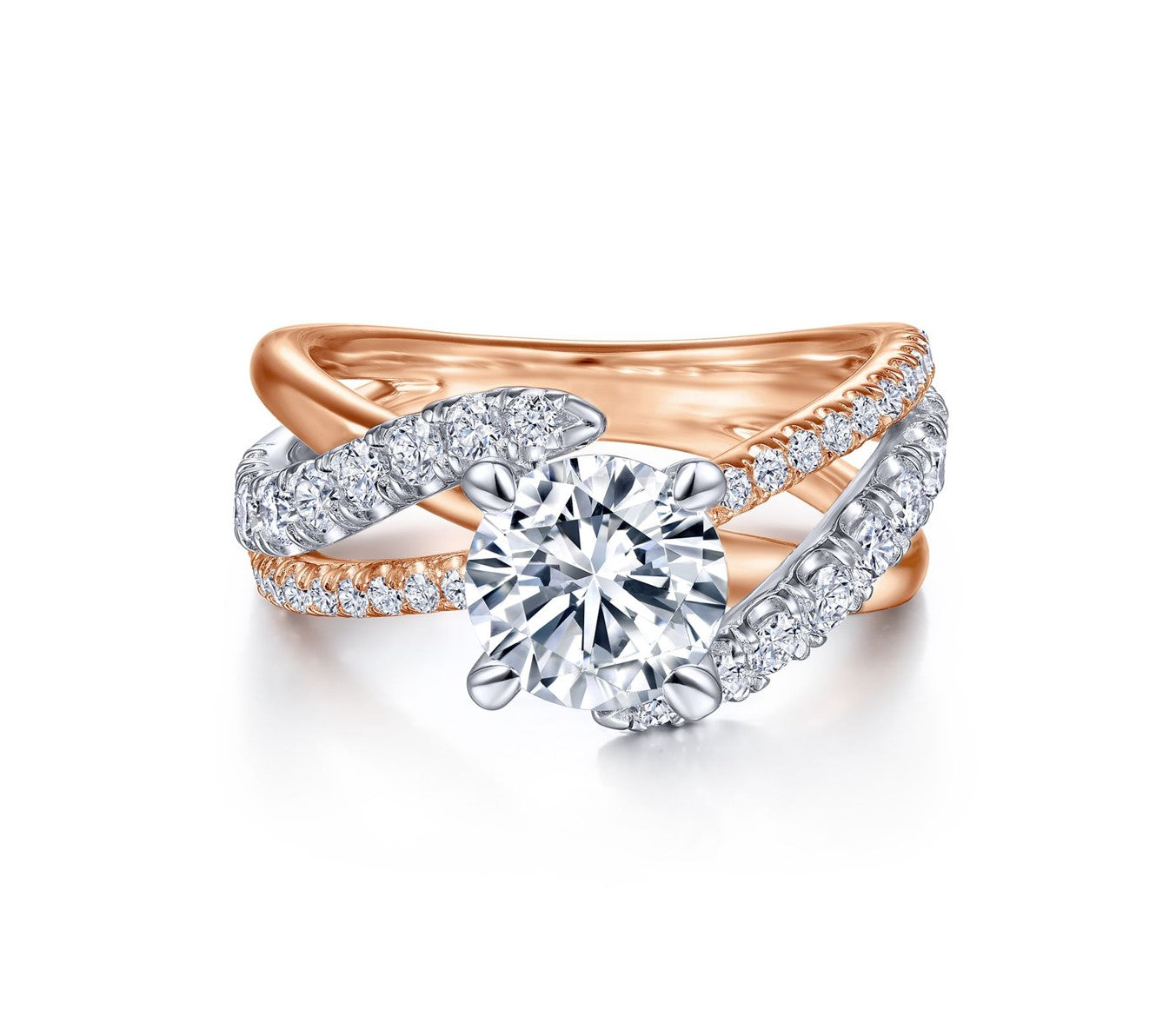 Round Solitaire

With a round solitaire, a solitary round center-stone takes center stage, cradled securely by four to six prongs. This time-honored and revered classic is the preeminent choice among contemporary engagement ring styles, captivating the hearts of countless customers with its enduring allure and timeless elegance.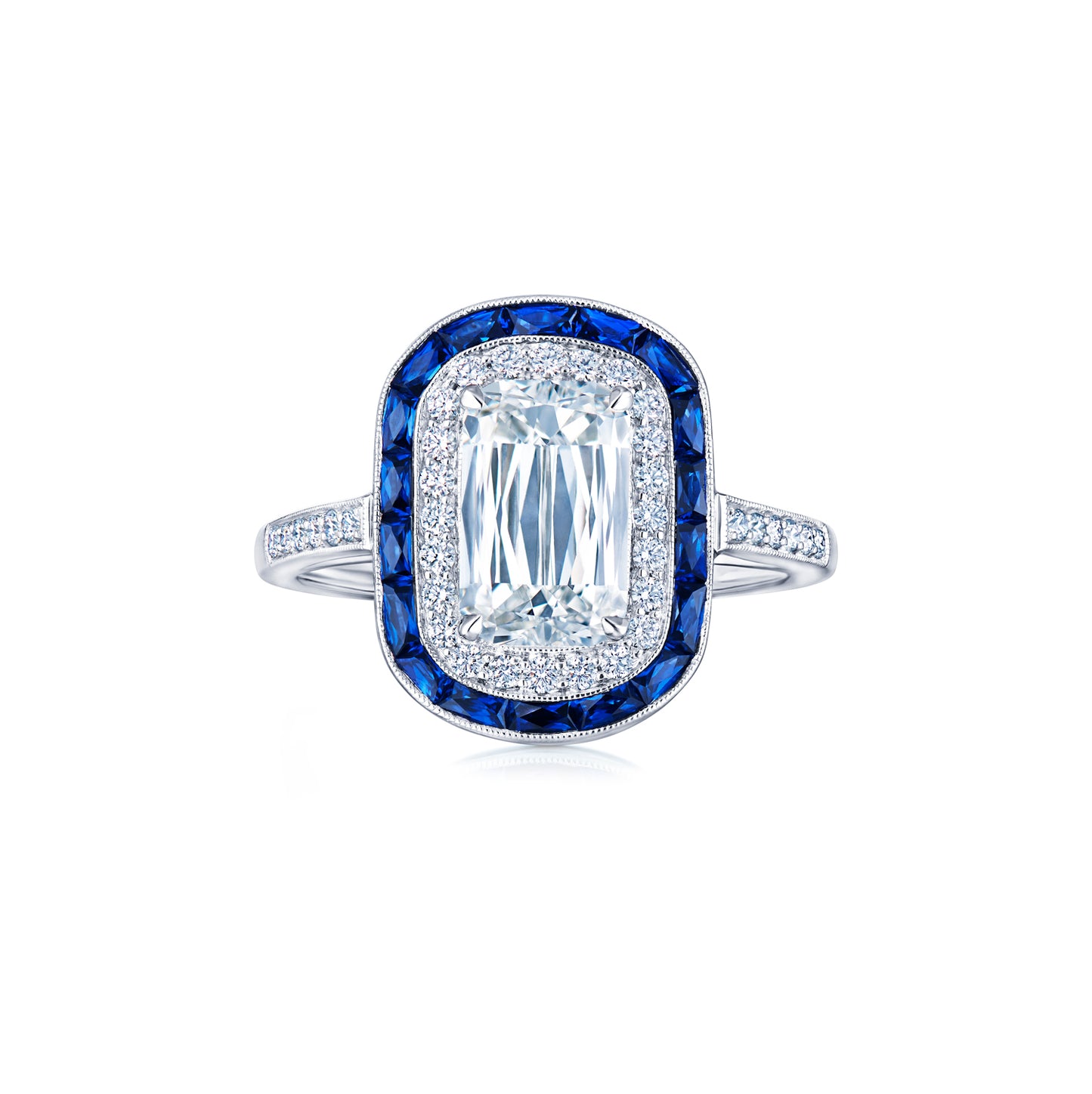 Halo Rings

With a halo ring, the central gemstone is elegantly surrounded by a "halo" of smaller diamonds, adding another layer of radiance to the ring's overall presentation. This superlative style is an ideal choice for those seeking to incorporate a touch of heightened glamor.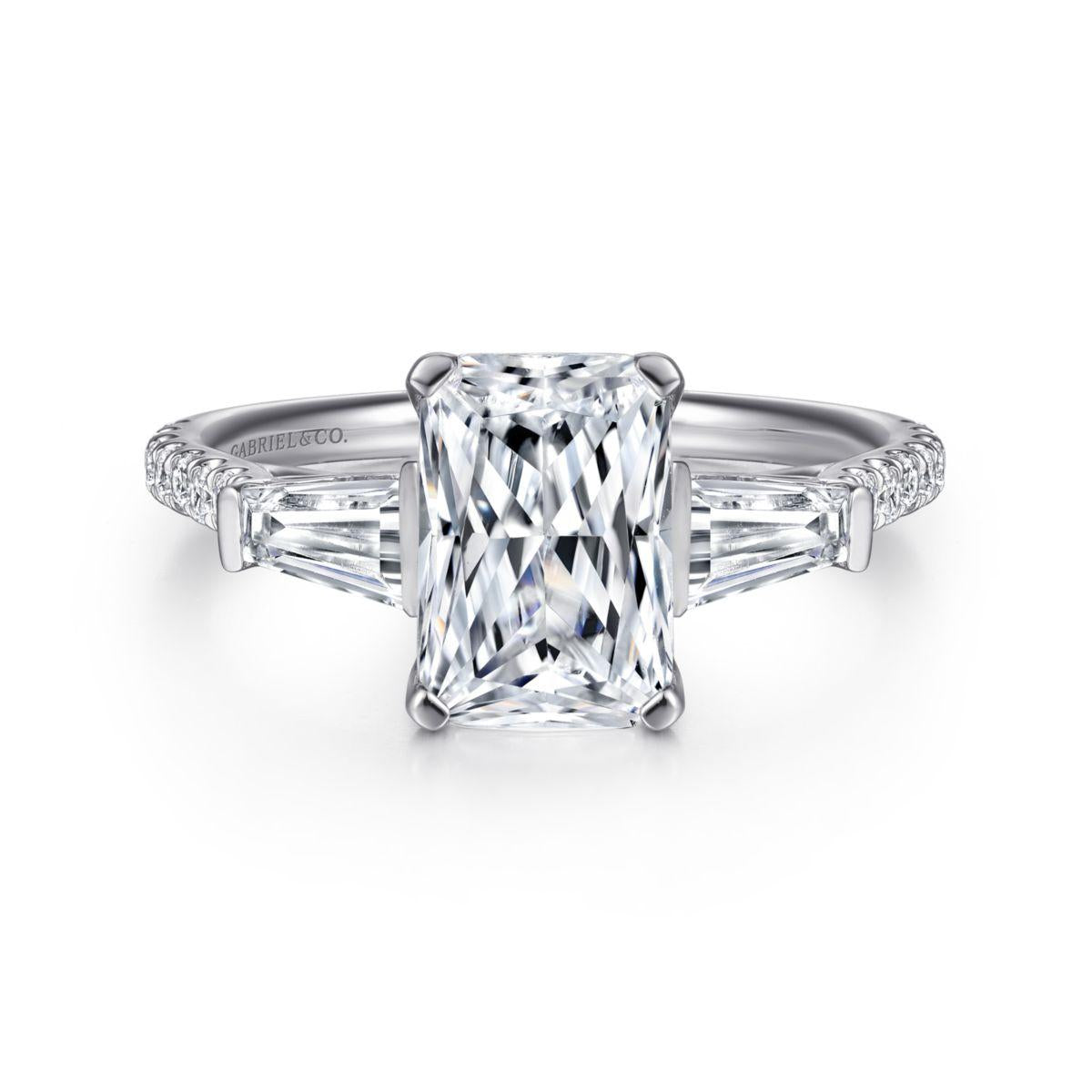 Three Stone Rings

For those seeking a piece imbued with profound symbolism, the three stone engagement ring stands as an exemplary choice. Symbolizing the couple's journey through time, the three stones encapsulate their past, present, and future, culminating in a luminous memento that exudes enduring romantic sentiment.
Featured Engagement Rings
. . . And so much more!
From pavé engagement rings to split shanks, vintage and more! Thomas Markle Jewelers has designs to suit every taste.
Hand-selecting each element to create an ideal engagement ring is straightforward. Begin by selecting our selection of semi-mount rings in the preferred precious metal. Then, choose the accompanying center loose diamond(s), gemstone(s), or lab-grown diamond(s) to complete the creation. Upon finalizing your purchase, please allow 2-4 weeks for the expert completion and delivery of your finished ring.

** Please note, semi-mount rings are often pictured with an existing center stone, which is not included in the price of the semi-mount ring itself.
Would you like to consult with one of our engagement ring specialists?
Make an appointment